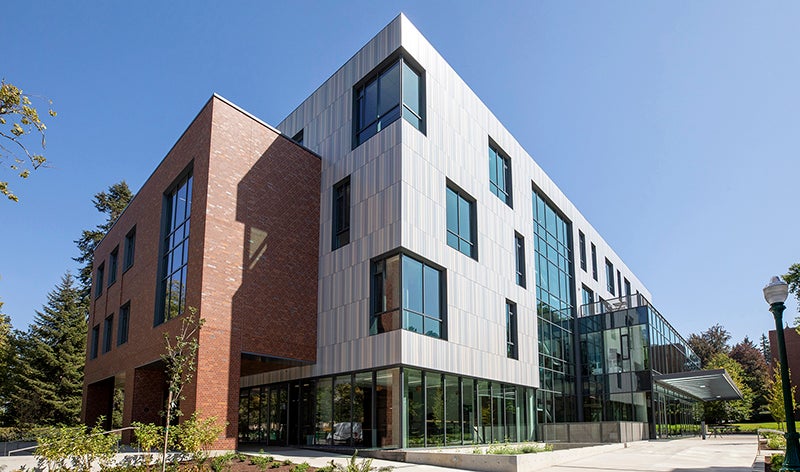 The University Career Center empowers, prepares, and educates students for their lifelong process of career success.
The University Career Center serves as the gateway to career services at the University of Oregon, and works to ensure that you are not only prepared for your first job, but for a lifetime of career success.
Your career journey is unique, and we are eager to help you learn more about yourself, develop career goals, build your resume with meaningful experiences, and connect with potential employers.
We support all students and recent alumni by providing comprehensive job search services, career readiness building experiences, and networking opportunities with alumni and employers.
Our impact is impossible without collaboration with students, employers, and our network of faculty and staff allies. Our alliances and partnerships both on and off campus enhance the value of our programs and our ability to support students from all diverse backgrounds with developing their career readiness.
The University Career Center is located on Tykeson Hall's garden level, and is a part of the
Division of Student Life.
We partner closely with the
Tykeson College and Career Advising
office in Tykeson Hall, helping students make academic and career planning choices that lead to long-term success.
The University Career Center serves all UO students. In addition to our services, you may also want to connect with career advisors in your home department: