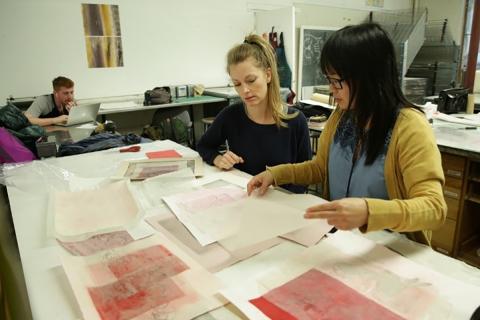 Need cash this summer while doing an unpaid internship for credit? Apply to the UCC Internship Scholarship Fund!
The University Career Center (UCC) Internship Scholarship Fund is designed to support students doing unpaid internships for credit during summer term 2023. Scholarships range from $500–$2,500 depending on need. Applications for the scholarship are due May 15, 2023.
If you are planning to apply for credit through UGST 404, please note that the class application deadline is May 5.